Welcome to Xenomed. Your privacy is paramount to us, and we are committed to protecting and safeguarding your personal data. This Privacy Policy aims to help you understand what information we collect, how we use it, and what choices you have.
1. Information We Collect
a. Personal Data : This includes identifiable information such as your name, address, email address, phone number, and any other details you provide when registering or purchasing with us.

b. Usage Data : We collect data regarding how you interact with our services, such as browser type, IP address, pages visited, and timestamps.
2. How We Use Your Information 
a. Service Provision : We utilize the information to provide, improve, and personalize our services.

b. Communication : Your contact details help us communicate with you regarding updates, offers, and any service-related announcements.

c. Research & Development : We analyze usage patterns to improve user experience and introduce new features.
3. Sharing Your Information 
a. Service Providers : Third-party vendors that help us provide our services, under strict data protection stipulations.

b. Legal Requirements : If required by law or to protect the rights, property, or safety of Xenomed and our users.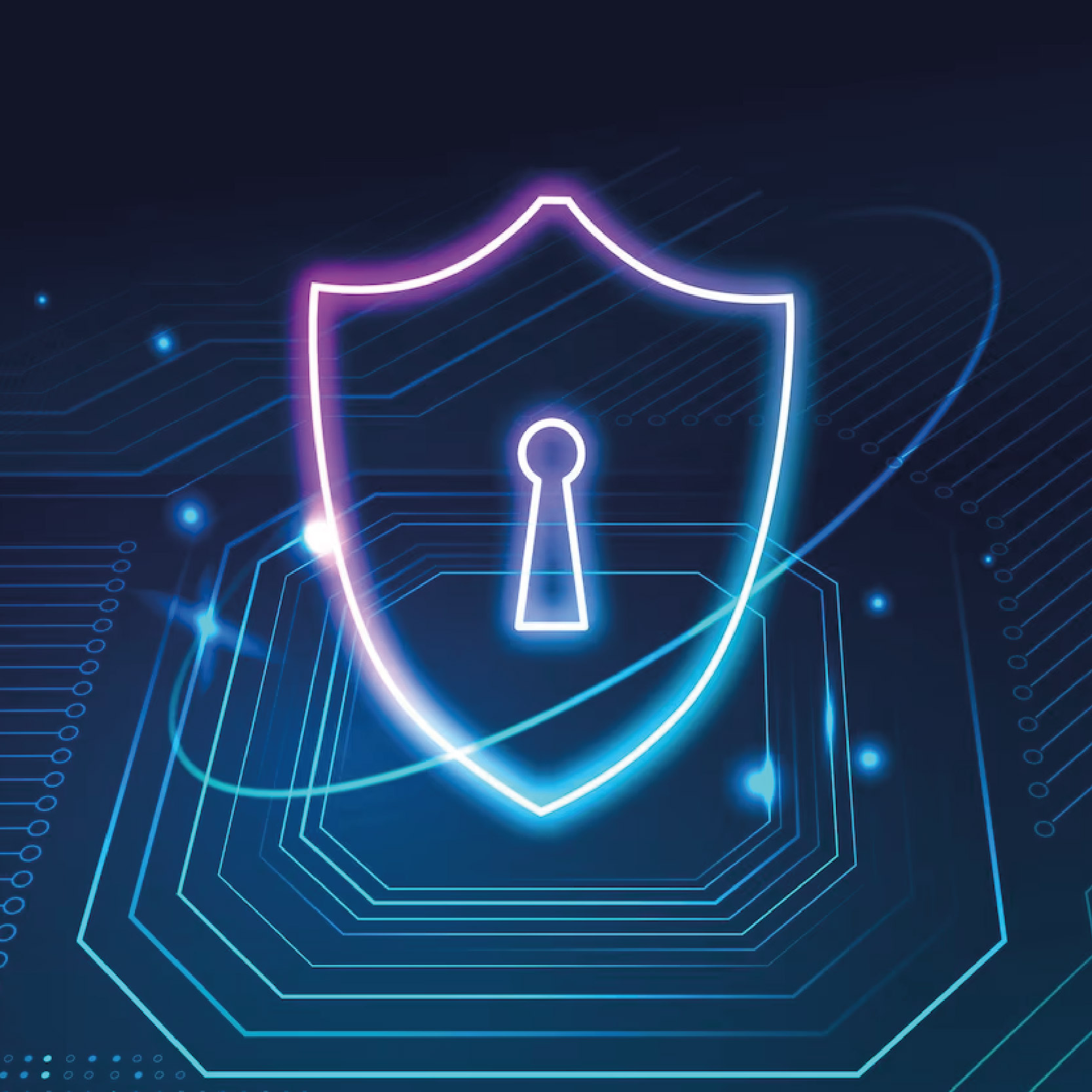 4. Cookies : We use cookies to enhance your online experience, gather analytical data, and for targeted advertising. You can control cookies through your browser settings.
5. Data Security : We employ strict security measures, both technical and organizational, to protect your data from unauthorized access, alteration, disclosure, or destruction.
6. Your Rights : You have the right to access, correct, or delete your personal data. You can also object to or restrict our processing of your data.
7. Data Retention : We retain your personal data for as long as necessary for our operational purposes, unless you request its deletion.
8. Third-Party Links : Our website might contain links to third-party sites. This policy does not apply to those sites, and we recommend reviewing their privacy policies.
9. Updates to This Policy : We may update this Privacy Policy periodically. Any changes will be posted here with an updated effective date.
"Your trust is essential to us, and we are committed to respecting and protecting your privacy. Thank you for choosing Xenomed"