ABOUT
XENOMED
Welcome to XENOMED: Your Trusted Partner in Medical Equipment Solutions! Established in 2012, XENOMED has been a leading and reliable medical equipment supplier in the industry. With a commitment to excellence and a passion for healthcare, we have proudly represented some of the most renowned brands in the world, including Pentax Medical from Japan, XION from Germany, and Hisky Med from China and Indus Medical from India .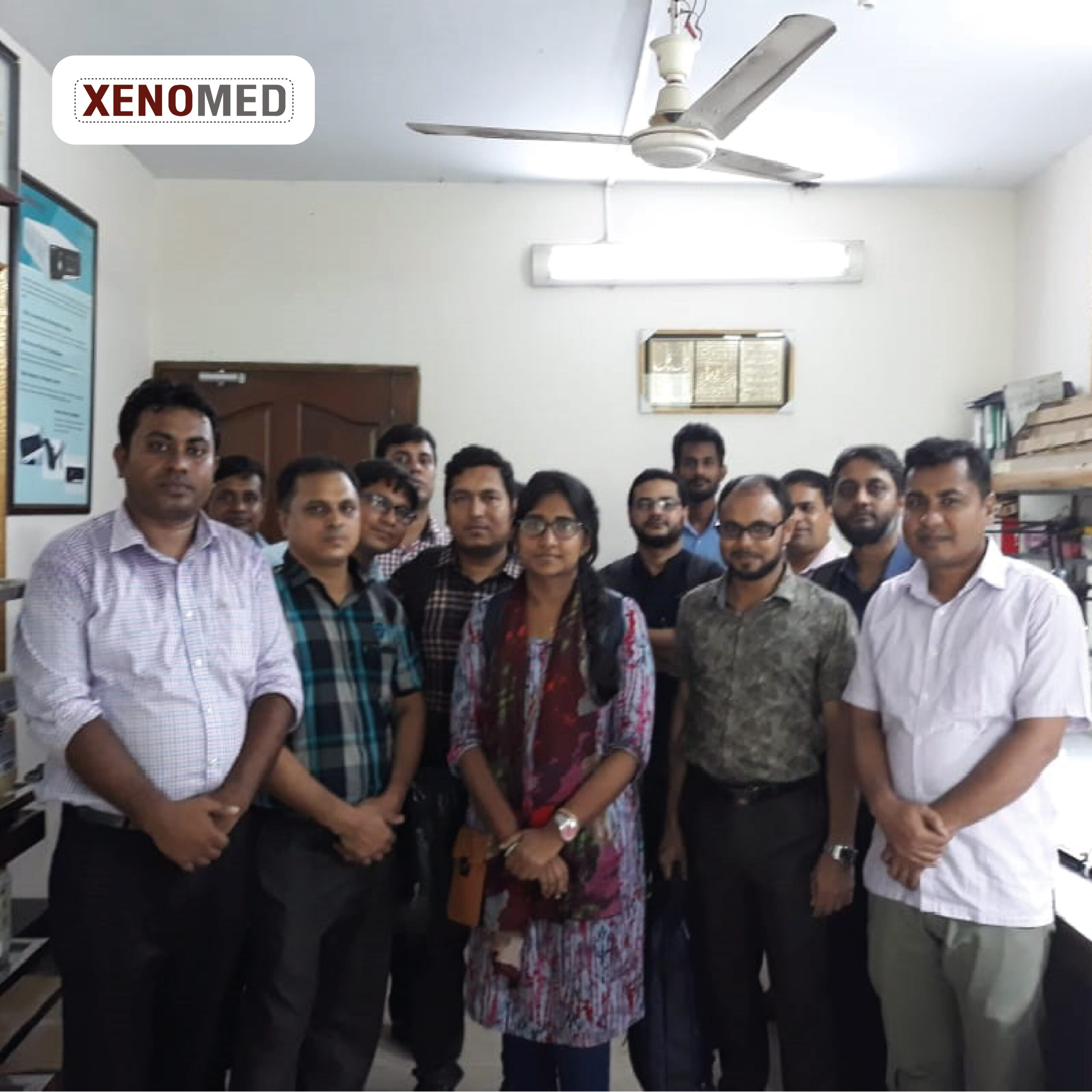 At XENOMED, we understand the critical role that high-quality medical equipment plays in delivering top-notch patient care. That's why we have meticulously curated a portfolio of cutting-edge products that cater to a wide range of medical specialties. Whether it's endoscopy equipment, imaging solutions, or diagnostic tools, our extensive collection showcases the latest advancements in medical technology. What truly sets us apart is not just the exceptional products we offer, but the comprehensive support we provide throughout your journey with us. Our experienced Sales and After Sales support teams are dedicated to understanding your unique requirements and guiding you toward the most suitable solutions.
From the initial inquiry to post-purchase assistance, we are with you every step of the way, ensuring a seamless experience.We pride ourselves on fostering strong relationships with healthcare professionals, hospitals, clinics, and medical facilities around the country. Our mission is to contribute to the advancement of medical care by delivering innovative and reliable equipment that empowers medical professionals to make accurate diagnoses and provide optimal patient care.
Concentrate on What We Do Best: Our expertise lies in our specialization. By honing our skills and knowledge, we ensure that we excel in our niche, delivering unparalleled solutions in healthcare technology.
Serving with Integrity: Every action at Xenomed stems from a foundation of integrity. Our commitment to ethical practices ensures we serve our clients, partners, and patients with honesty and transparency.
Dynamic Adaptability: We recognize the evolving nature of the healthcare market. By staying agile, we respond promptly and adeptly to dynamic market changes, ensuring our solutions remain relevant and cutting-edge.
Exceptional Customer Service: Our commitment extends beyond products; we believe in creating lasting relationships by offering exceptional customer service, underlining every interaction with respect and understanding.
Ethical Business: We operate with a deep-rooted sense of honesty, ensuring every facet of our business remains ethical and trustworthy.
Valuing Relationships: In business and in healthcare, genuine relationships form the foundation for success. At Xenomed, we cherish and nurture these bonds.
Growth through Innovation: Our drive for excellence is powered by our passion for innovation and creativity. We believe in pushing boundaries to continually elevate our offerings.
These core values are not just statements; they are the principles that guide our daily operations and our long-term vision at Xenomed.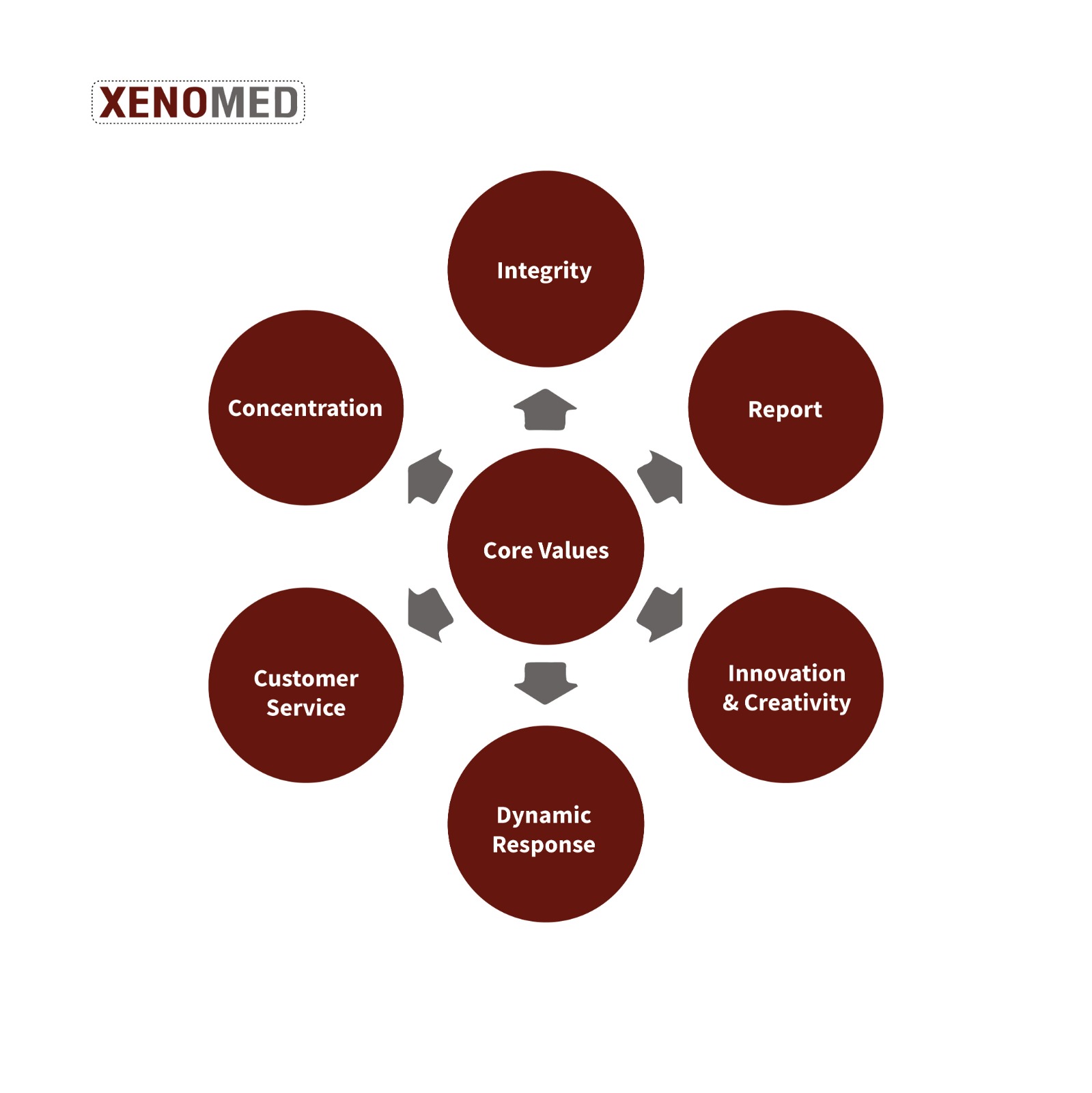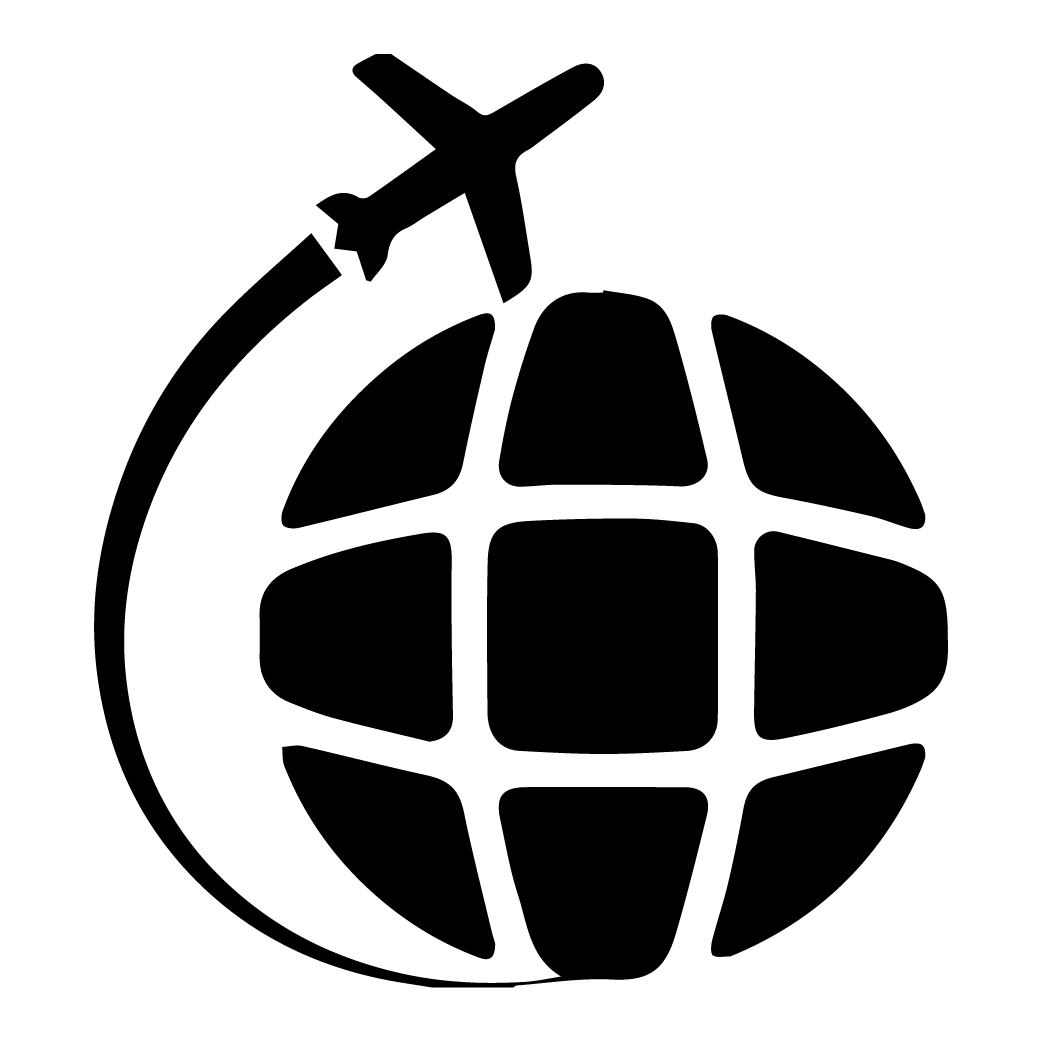 IMPORT
Sourcing Globally, Delivering Locally. We meticulously select and import medical technologies from globally recognized manufacturers. Our rigorous procurement process ensures we onboard only the best in class.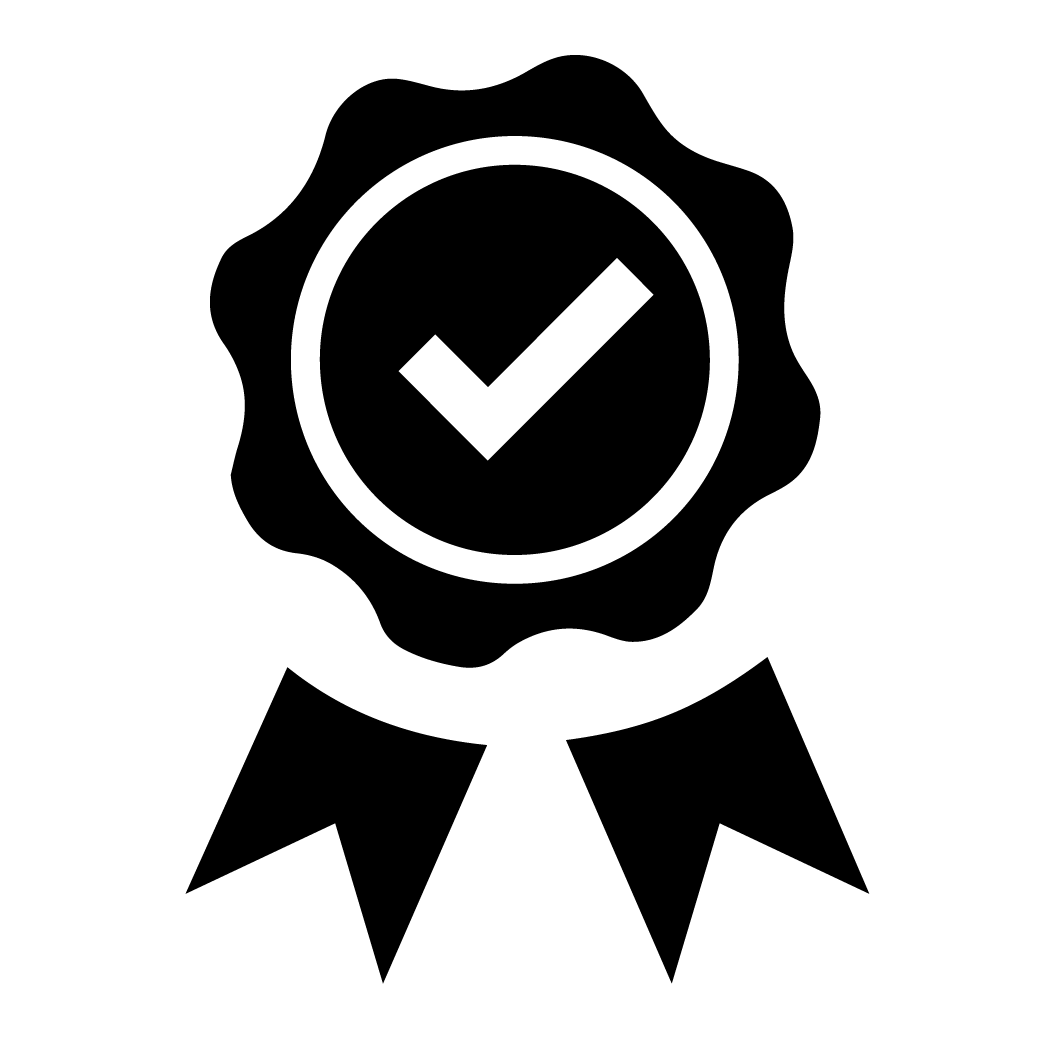 Quality Check
Commitment to Excellence. Every equipment piece undergoes rigorous quality checks by our team, ensuring optimal functionality and upholding the highest standards for patient safety.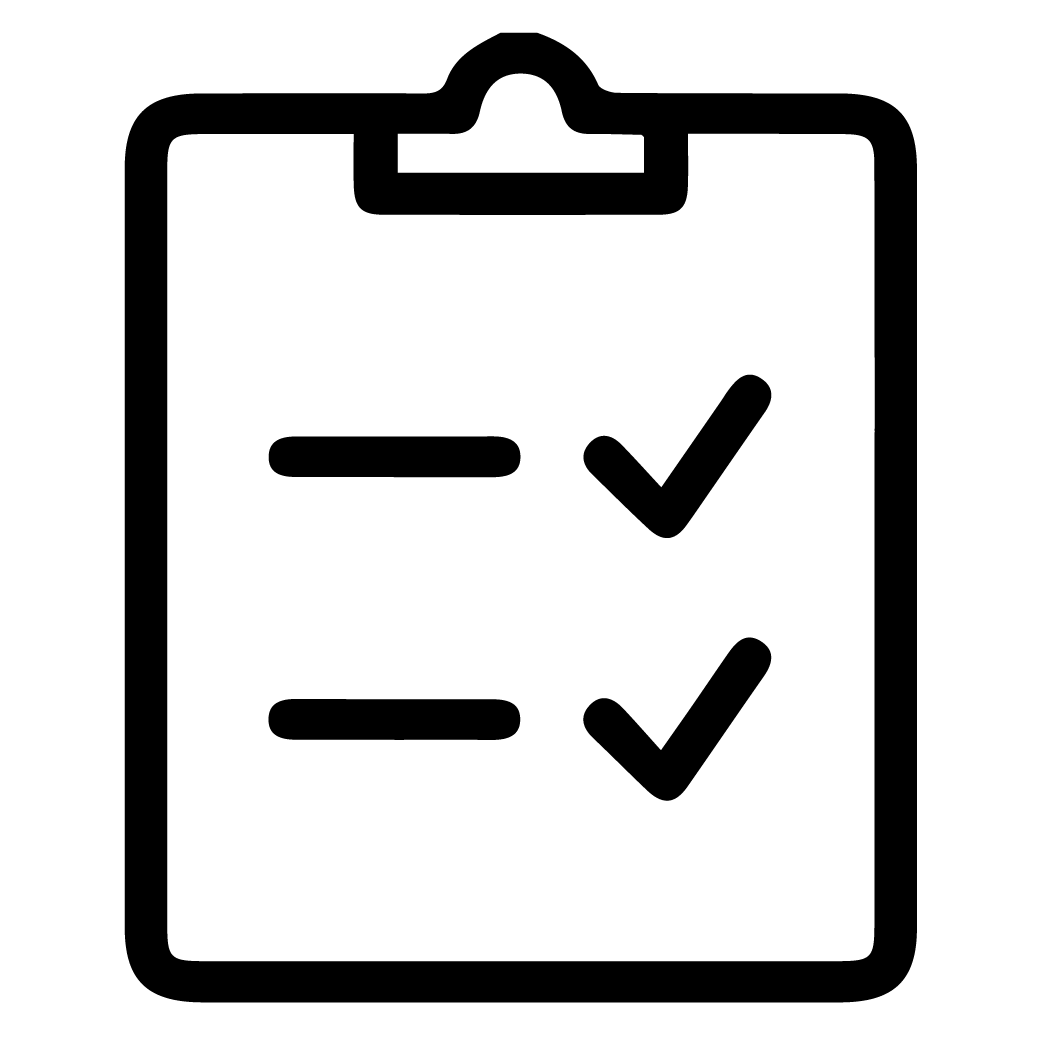 Test Run
Ensuring Reliability. Each piece of equipment undergoes thorough test runs to guarantee flawless real-world performance, rectifying any discrepancies before delivery to the end user.

Delivery
Promptness Meets Precision. Our logistics team guarantees timely, safe deliveries, handling each phase with care to ensure technologies are ready for immediate use upon arrival.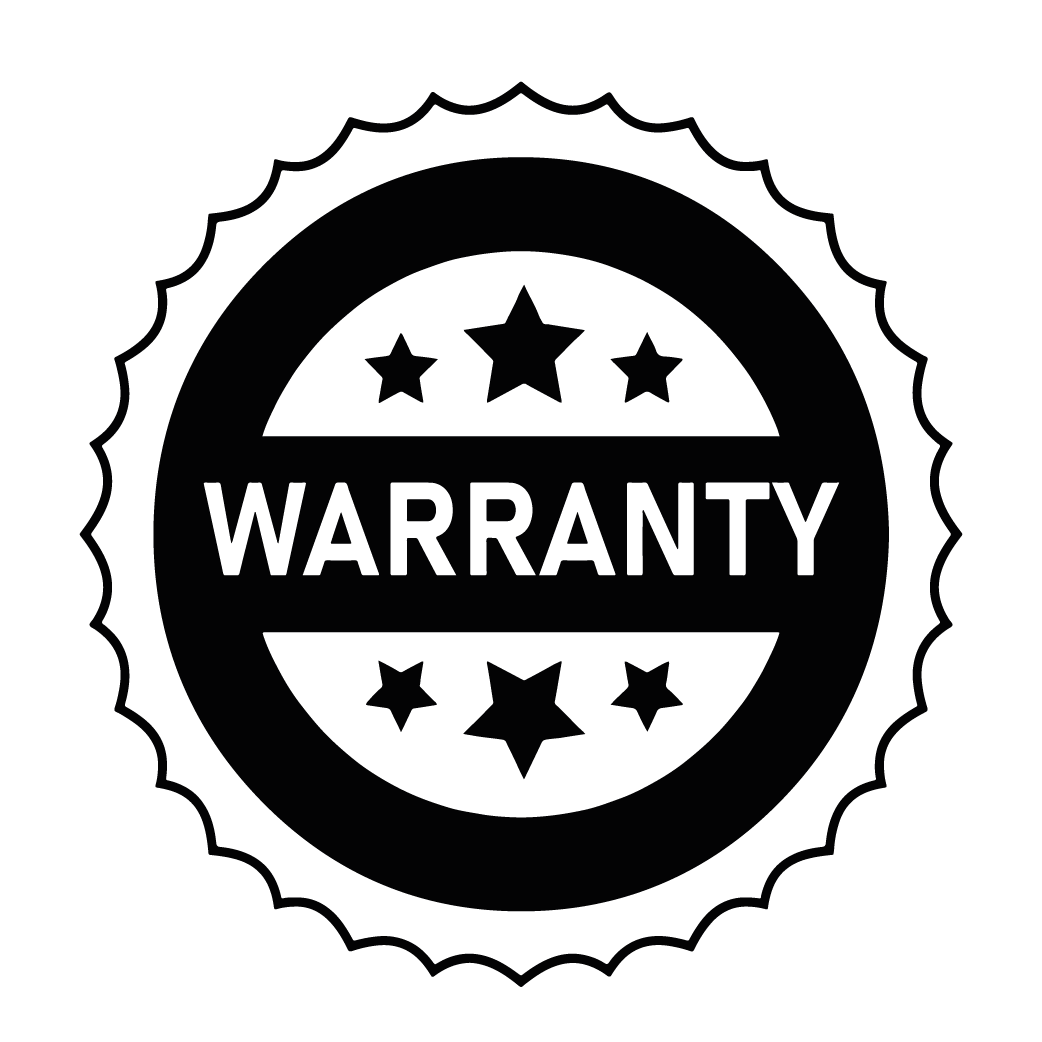 Warranty Services
Your Trust, Our Assurance. Xenomed offers robust warranty services post-sale, ensuring swift resolutions to anomalies and continuous patient care, minimizing any downtime.